OnTrendTees
Our newest venture!
Looking for our store?
We have moved our store to: www.marshmallowmermaid.com
You can find all of our wonderful items there, it has a complete new look. We think you will love it, take a look!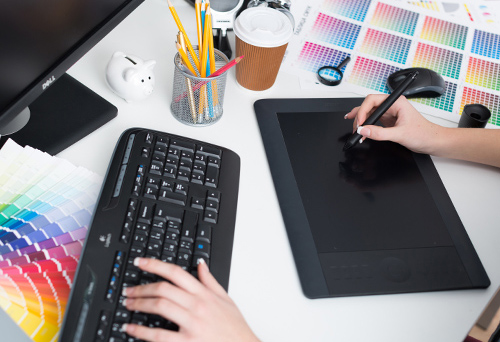 Design is our Vision
Bring your project to life.
We can...
Deliver great customer service.
Bring your vision to life on the web.
Make your presentation flow.
Guide you with our expertise, professionalism and skills.
Produce presentation or production art.
Develop the look you want.
A few of our clients
The road to success